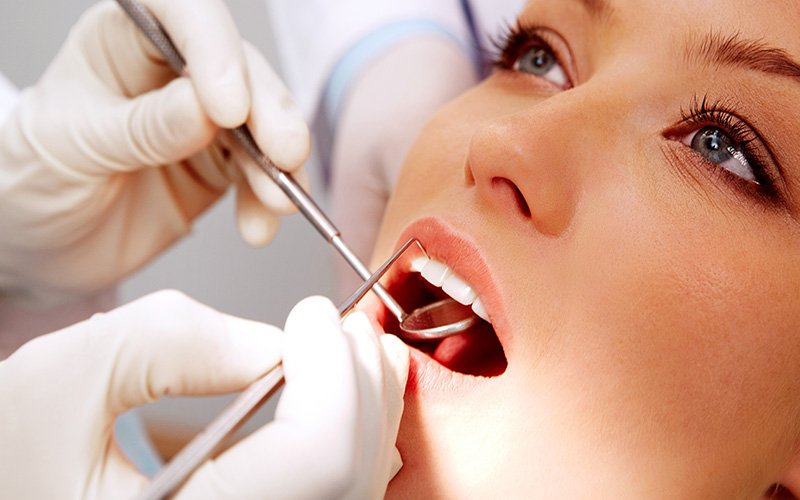 Periodontal maintenance is essential for patients who have bone loss, bleeding gums, exposed root surfaces and gum pockets. Periodontal maintenance is also essential for patients who have had periodontal surgery. Our Periodontist ensures that excess plaque above and below the gum line is removed and prevents bacteria build up.
Periodontal maintenance is an ongoing procedure and has to be regulated properly to prevent the advancement of the disease. Maintenance is important because even when plaque is removed beneath the gum line, some bacteria may remain back and settle into the gum line again.
Our team at Advanced Dental Smiles keeps track of your Periodontal treatments and follows up to make sure that your Periodontal Maintenance schedule is followed regularly.